8 December 2018
New old adapted vintage lenses
My new camera works well with old adapted lenses so I bought a couple.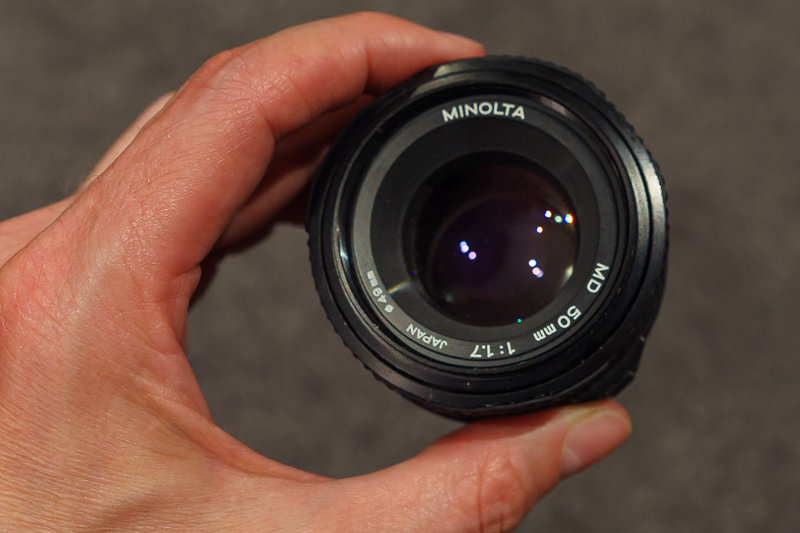 This is the Minolta, 50mm F/1.7, I also of course got an adapter which I am sure is cheap and Chinese, but now I can buy other Minolta mount lenses. It is the MD version which I think is the later version?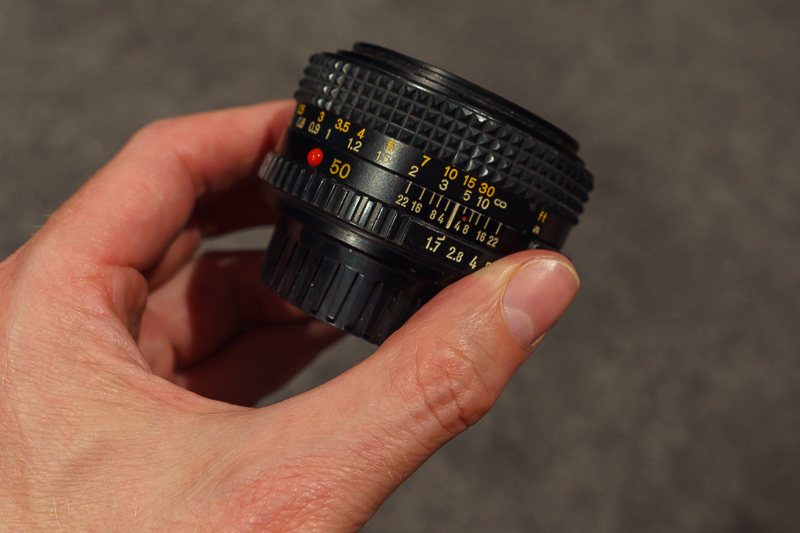 More of the Minolta, the rubber grip is a bit worn but it seems to work fine to me.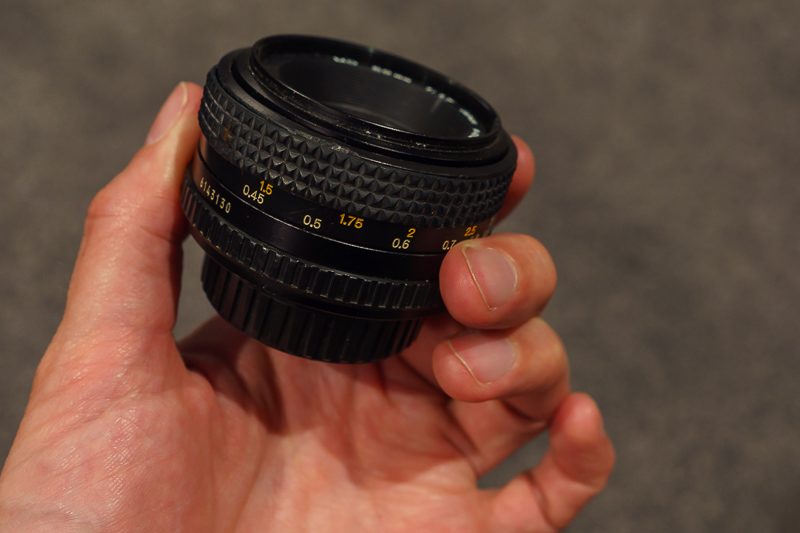 The Minolta is very small without the adapter, with the adapter on it is about the same size as my Sony FE 28mm F/2.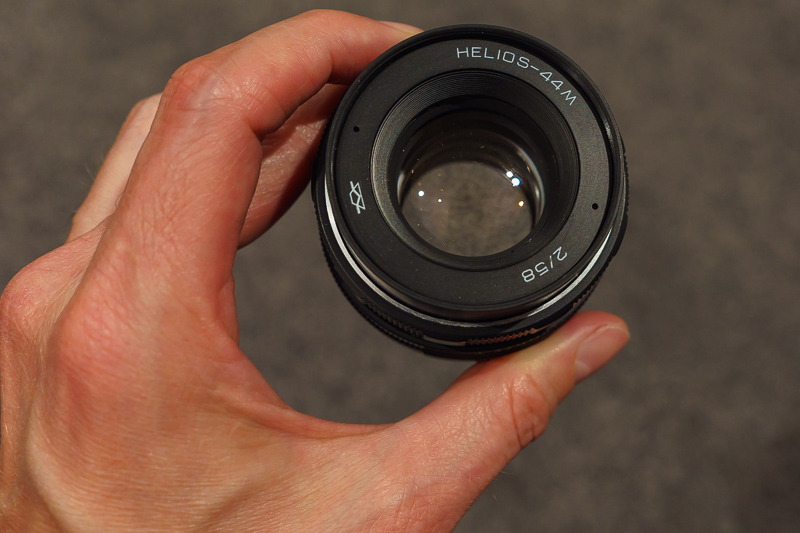 Now for some photos of the Helios, and my sexy hand. There are many versions of this lens, mine is the 44-M. Despite the name, it is 58mm F/2.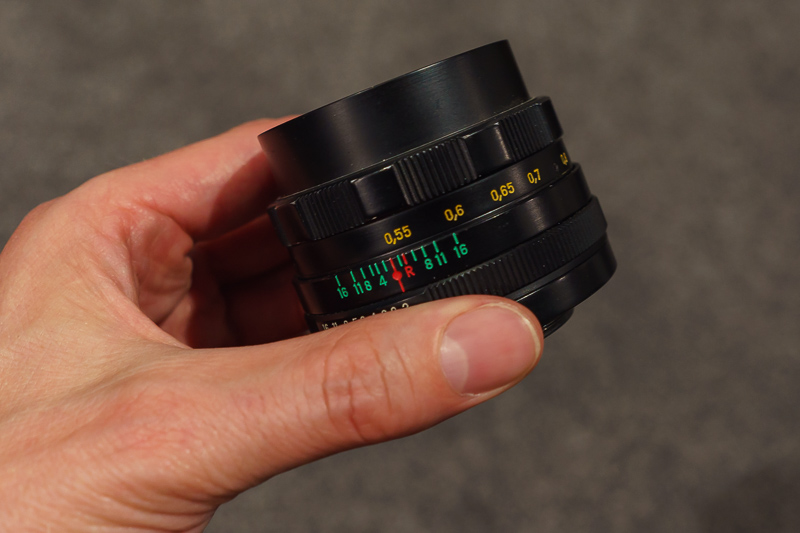 It is heavier and bigger than the Minolta. Soon I will do swirly bokeh or something.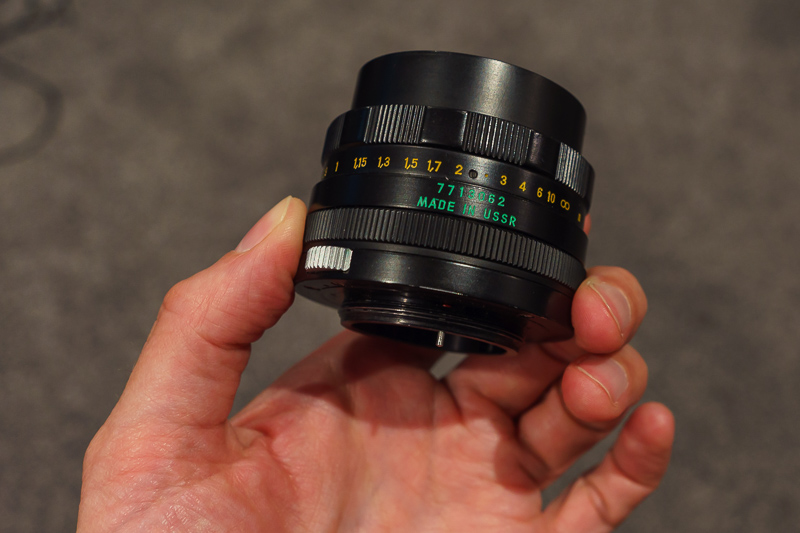 Made in USSR. The focus twist on this is far, 270 degrees. Soon I will post photos actually taken with these lenses, rather than photos taken of these lenses. These photos were taken with my Sony 28mm lens, which focuses much closer than either of the new old ones.